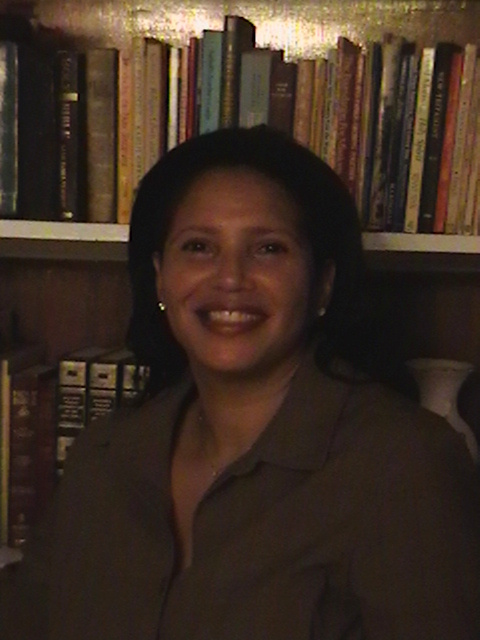 "BRANDON'S WINDOW –
A grandmother's documentary of reversing autism naturally" by Lynne M. George
HOUMA COURIER--WRECK DIDN'T STOP HER HELPING HER GRANDSON
BY THAD ANGELLOZ
http://www.houmatoday.com/article/20090210/ARTICLES/902109989Thad Angelloz/Staff Writer of the COURIER wrote an amazing article and video about Brandon's Journey!
A Gut Feeling--A Natural Approach to Autism Show Promise
To read both articles in their entirety, copy and paste Brandon's Window Articles page link or go to the Articles Page within the this website.
http://www.brandonswindow.com/articlesbrandons_window.html
My grandson Brandon was diagnosed and evaluated with autism at the age of 17 months. I have written a documentary that depicts the end result of a four month culmination of reversing Brandon's autism "naturally." Brandon's window of opportunity opened at the age of five years, four months, and we followed his progress until the age of five years, nine months.
Through a natural diet, natural supplements, detoxing through lifestyle changes, programming, scheduling and educating, we are reversing Brandon's autism using natural methods.
On September 2 and 3, 2008, I was invited to share Brandon's story on the most comprehensive and cutting-edge health show on radio today [WGUN]—"To Your Health with Dr. Chris Greene" regarding 'Autism' (featuring a Representative for Dr. Natasha Campbell-McBride ('Gut and Psychology Syndrome') and Stuart Tomc/National Educator and Spokesperson for Nordic Naturals). We discussed my documentary in detail. Dr. Chris and his guests were fascinated and suggested that I share my story about Brandon's progress and the programs we implemented to help him through his road to recovery by reversing, curing and healing his symptoms of autism through natural treatments.
Seeing is believing!! Read "Brandon's Autism" and get direct links to over 400 videos http://www.youtube.com/user/lynneanthonybrandon) documenting this AMAZING journey of reversing, curing and healing Brandon's symptoms of autism naturally (new video post weekly of this ongoing documentary)............
A J's Window-- Reversing, Curing, Healing and Preventing the SYMPTOMS of AUTISM NATURALLY
Links to AJ's Window--autistic, non-verbal 17 years old, 6'3" Results 1-10 days on GAPS Protocol video evidence. Seeing is believing!! 3/14/16 to 3/24/16
https://www.youtube.com/user/lynneanthonybrandon/videos
Copy and paste link: